I looked up recently to find that I've a panoply of these giddy and somewhat garrulous works of (mostly) lighthearted themes that served originally to underscore fabulous animated versions of award-winning children's books for Scholastic.
Here are a handful. If you or someone you know would like to inquire after them, their origins, and/or explore music for your project, you may do so by contacting me through the site. 
DISCLAIMER: These pieces are scored for action that is fluid and ever-changing. Themes, tempos, moods are consistent only vis-à-vis their state of flux. It doesn't stay in any one foot-tapping place for long. They correspond to action within the narrative and that can be exciting!
The scores are composed and recorded lovingly and feature some deft and inspired playing by some pretty amazing musicians in the Washington, D.C. and Pioneer Valley, MA areas.
It's occasionally a hoot to play one while driving about on your errands! It will transfer the mundane world into a bouncy cartoon adventure, and you're the star! Try it—you'll see the world a wee bit differently!
From all of us characters to you characters.… Thanks!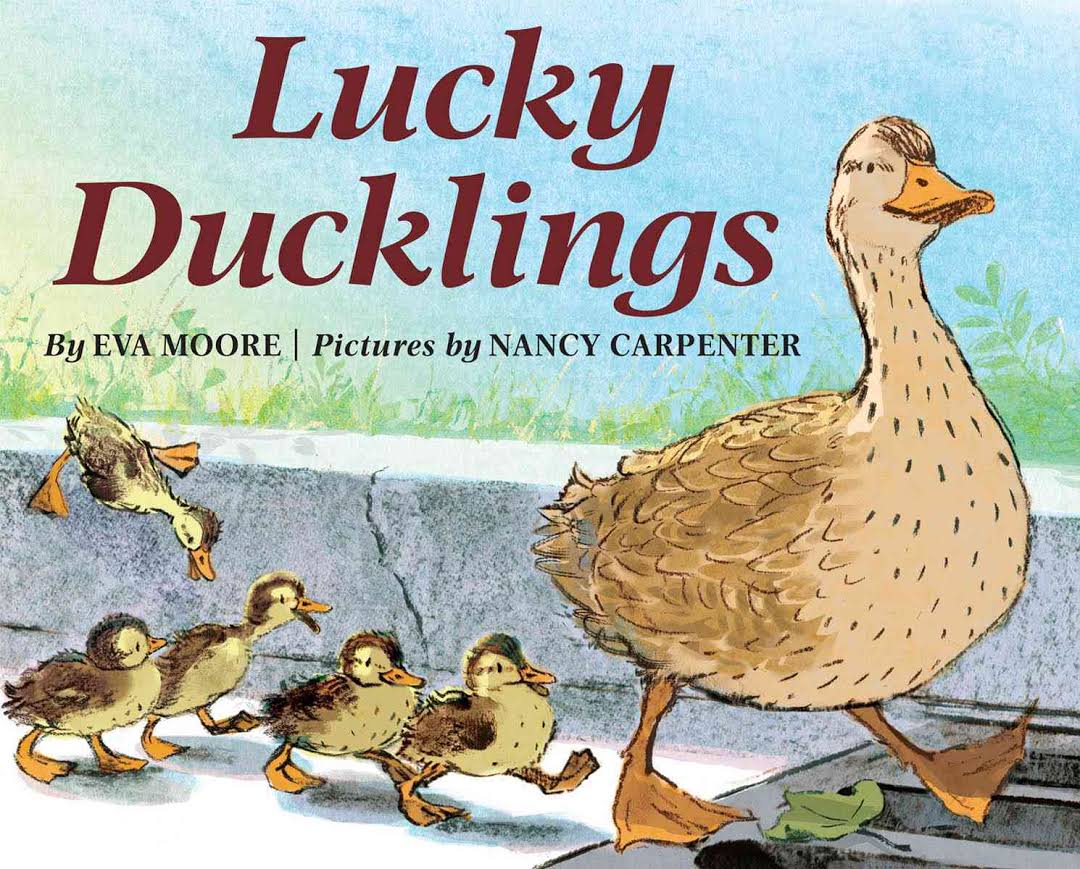 0:00/7:22

0:00/11:26

0:00/9:53

0:00/1:11

0:00/7:40

0:00/8:49

0:00/9:23

0:00/5:41

0:00/11:03

0:00/8:19