GRAMMY award WINnING MUSICIAN, composer, arranger, singer, producer and songwriter
"Jon Carroll is a one man band, a poet, a songwriter, a singer of every kind of song and above all, a musician's musician…and I can also attest to his being a not-to-be-missed performer."  
Mary Chapin Carpenter
—
"[His album "Love Returns" is]…a vibrant reminder of what Carroll does best, whether it's conjuring vintage R&B/soul sounds, or composing evocative ballad(s) which manage to bring to mind both novelist Annie Proulx and John Prine, or coming up with a country ditty as innocently engaging as On the Front Porch." 
 The Washington Post 
—
"…he headlines this session with talent and charm to spare."   
 The Washington Post 
—
"…the most reliable sideman in Washington, D.C., puts out another [album called 'Live Returns'] just mere months later."  
NoDepression.com 
—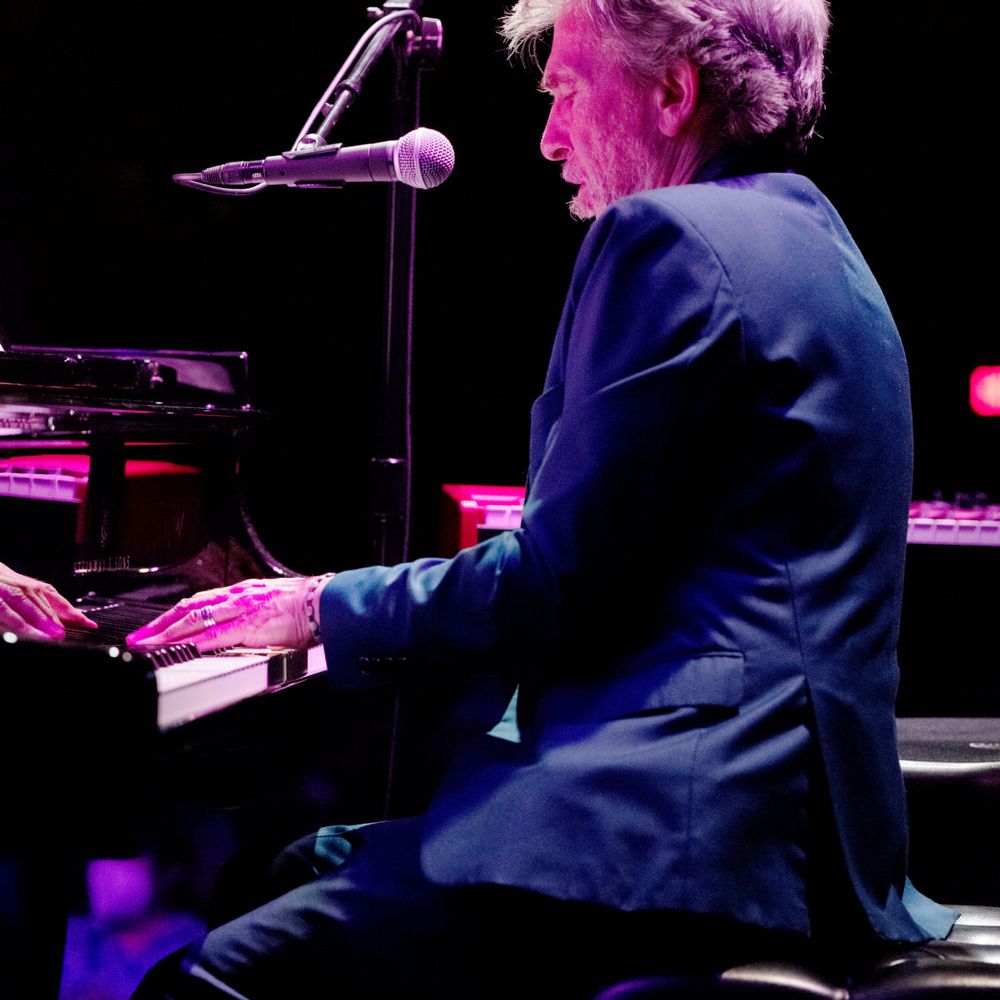 Digital Tip Jar
This is a facility through which wonderful people can easily chime in with their gracious support, with which I'll dutifully continue to record and support other artists! Congratulations, adventurer—I'll put it to great use for all. THANK YOU!
Enter the amount you wish to donate
UPCOMING SHOWS
THE CELLAR DOOR TRIBUTE
Appearing; Last Train Home, The Slickee Boys, The Kennedys, Mama Moon, Jon Carroll. Steve Washington, The Airport 77's, Carly Harvey, Johnny Spampinato & The Value Leaders, The Longtimers, Jaqueline Pie Francis, Richard Green, Deren Blessman, Keith Grimes, Steve Wolf, Tom Fridrich
The Cellar Door was an iconic and beloved club in Georgetown that between 1963-82 presented the best in folk, blues, rock, jazz, comedy and anything else that was making waves. Despite having only about 150 seats, some of the artists who performed there loved it so much they returned several times a year while others (Miles Davis, Neil Young, The Seldom Scene) recorded live albums there. The Cellar Door Tribute show will feature performances by several artists who regularly performed at The Cellar Door and by others who will be paying tribute to some of the icons who played there.